Daily Current Affairs (24 – May – 2020)
Welcome to the May 2020 Daily Current Affairs MCQ One Liner Section of PuzzlesHuB. Current Affairs Quiz will Boost Your GA Section. Daily One Liner Current Affairs About national and international news are provided here. Read these one-liners for quick revision for those who are preparing for IBPS/SBI/Po/Clerk and other competitive exams.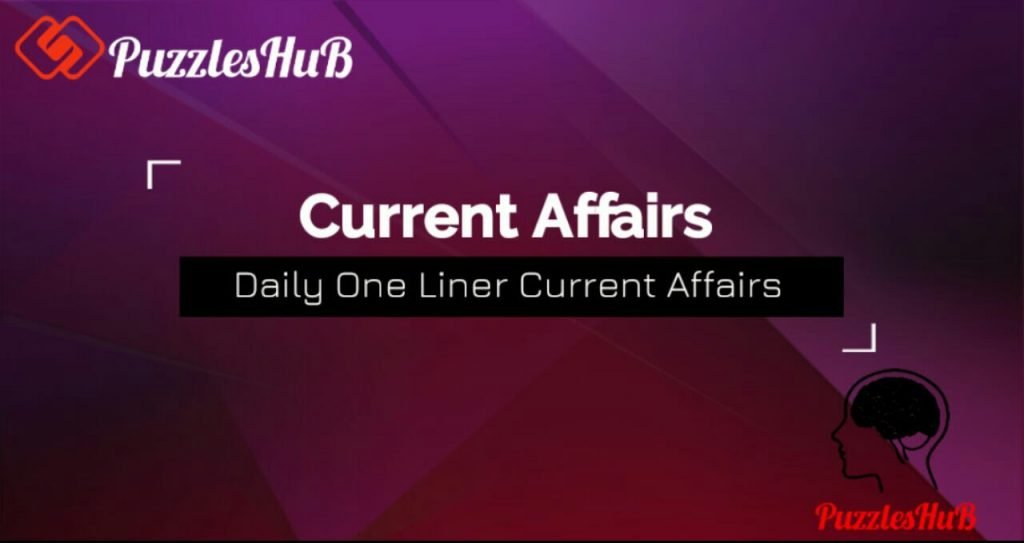 Daily CA One Liners, 24 May 2020 :
1 crore treatments provided under AB-PMJAY, created a webinar, launched Ask Ayushman & Hospital Ranking Dashboard: Harsh Vardhan
Textiles Committee named as 9th approved laboratory to test and certify PPE body coveralls; developed fully indigenous Design PPE Testing Equipment
Rajnath Singh participates in MSMEs E-conclave "SIDM MSME Conclave 2020"
Union Minister Dr. Harsh Vardhan participates in NAM health ministers meeting through video conference
Govt amends rules to ban global tender for procurement up to Rs 200 crores to benefit MSMEs
Local to Global: Khadi Masks to export in Foreign Markets
Cabinet approvals on May 20, 2020
Overview of Monetary Policy Statement 2020-21 released by RBI
World Bank announces $160 billion assistance to 100 countries
ONGC, NTPC signs MoU to start joint venture for renewable energy business
Ircon signs MoU with RZD International for joint development of railways
IRDAI approves Union Bank to continue with its 30% holding in IndiaFirst Life Insurance
KKR buys 2.32% in Jio Platforms for Rs 11,367 crores
Airtel acquires 10% stakes in conversational AI startup Voicezen
CCI approves 100% acquisition of Emami Cement by Nuvoco Vistas Corporation Limited
IIT Guwahati discovers methods to prevent memory loss due to Alzheimer
Scientists at Pune based ARI maps 2 alternative dwarfing genes in wheat that can eliminate rice crop residue burning
SCTIMST commercially launched RNA extraction Kit 'Agappe Chitra Magna' for detection of COVID-19
Researchers at IIT-M develop solar parabolic trough collector
A rare palm from Andamans 'Pinanga andamanensis' replanted at Kerala's JNTBGRI
Ruskin Bond's new book 'Hop-On: My Adventures on Boats, Trains and Planes' released on his 86th birthday
New space defence unit launched: Japan
Facebook acquires popular GIF database GIPHY
• पश्चिम बंगाल सरकार ने राज्या में 'अम्फान' तूफान (Cyclone Amphan) के बाद पुनर्निर्माण कार्य के लिए जितने हजार करोड रुपये का कोष गठित किया है- एक हजार करोड रुपये
• हाल ही में नाबार्ड के नए अध्यक्ष जिसने नियुक्त किया गया- गोविंदा राजुलु चिंटला
• अमरीकी सीनेट ने जिस देश की कं‍पनियों को स्टॉरक एक्संचेंज से हटाने का विधेयक पारित कर दिया है- चीन
• अंतरराष्ट्रीय चाय दिवस जिस दिन मनाया जाता है-21 मई
• विमानन मंत्रालय ने लॉकडाउन के बीच किस तारीख से एक तिहाई घरेलू उड़ानों को फिर से शुरू करने की घोषणा की-25 मई
• अंतरराष्ट्रीय जैव विविधता दिवस जिस दिन मनाया जाता है-22 मई
• आरबीआई ने 22 मई 2020 को रेपो रेट में जितने फ़ीसदी की कटौती का घोषणा किया है-0.4 फ़ीसदी
• आरबीआई ने हाल ही में रिवर्स रेपो रेट को 3.75 प्रतिशत से घटा कर कितने प्रतिशत कर दिया है-3.35 प्रतिशत
• हाल ही में जिस आईआईटी के अनुसंधानकर्ताओं ने अल्जाइमर की वजह से थोड़े समय के लिए जाने वाली याददाश्त को रोकने या कम करने हेतु नए तरीके विकसित करने का दावा किया है- आईआईटी गुवाहाटी
• वह राज्य सरकार जिसने प्रत्येक वर्ष मानसून के बाद आने वाले स्वाइन फ्लू या मौसमी इन्फ्लूएंज़ा (Seasonal Influenza- H1N1) का मुकाबला करने के लिये राज्यव्यापी टीकाकरण कार्यक्रम शुरू किया है- हरियाणा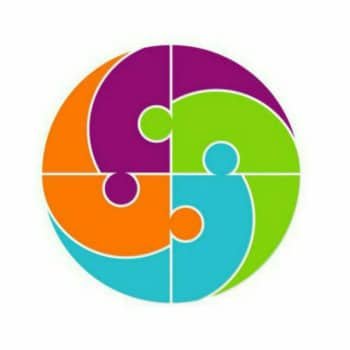 Hello Friends, I am from India. After earning my Graduate degree in Computer Application, I decided to pursue my passion for Web Designing and Content Writing. My ultimate goal is to become one of the best in my field and continue to deliver high-quality content. Further, I aim to deliver the latest information regarding recruitment to job seekers, the latest news with accuracy, which shall benefit them in every way possible.