Dear Aspirants, Practice This Reading Comprehension articles practice test set 15 To Improve Your Comprehension Skills For Banks Exams like IBPS PO, IBPS CLERK, SBI PO, SBI CLERK, and Others. We try our best to provide you with quality content of Reading Comprehension.
Demonetization represents much more than destabilization; critics argue that it has struck a body blow on economic activity in India. While the pros and cons of the measure still continue to be debated, the consensus of opinion appears to be that while the proponents of demonetization may have had good intentions, the suffering it has caused to millions of Indians is unwarranted. According to Singh, Modi took "a bold, even visionary, step" with demonetization in attempting to combat the black economy and counterfeiting, and cutting financial support to terrorism. "What was always key, however, was how well the implementation process would unfold," he notes. "Even supporters of the decision would say that the implementation was far from perfect."
Part of the problem with demonetization was that it came as a bolt from the blue; the government claimed giving advance notice would have defeated its purpose. But not everyone agrees with that view. "There was no need for secrecy," counters Jayati Ghosh, a professor of social sciences at Jawaharlal Nehru University. In another twist, the government appears to be no longer pushing demonetization as a "cashless" plan. It has now become a – "less-cash" strategy. That is as it should be; the world doesn't have a cashless economy so far. In India, Bloomberg data shows the share of cash in the volume of consumer transactions is 98% (against 55% in the U.S. and 48% in the U.K.). It is 90% in China and 86% in Japan.
Much of the cash transactions are in rural India. So, expectedly, life came to a near standstill and much misery ensued when people found themselves unable to use their own money. Even when the money was in a bank account, limits on ATM withdrawals compounded the problem further. But India is also a country where finding novel, workable solutions to problems – commonly known as jugaad is par for the course. While long lines multiplied in front of banks and ATMs (several people claimed to have had heart attacks while standing in them), ways were found to deal with the situation. By December 31, the visible impact was a Parliament at near paralysis as politicians took potshots at each other, a plethora of banking riches coming back into the system (some 90% of the Rs500 and Rs1,000 notes were returned), and a host of new scams to convert black money into white with the connivance of bankers and politicians.
Click The Start Quiz Button!
Click Above On Start Quiz Button To Attempt This Quiz And To Check Solution & Explaination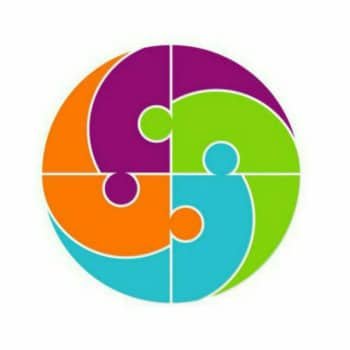 Hello Friends, I am from India. After earning my Graduate degree in Computer Application, I decided to pursue my passion for Web Designing and Content Writing. My ultimate goal is to become one of the best in my field and continue to deliver high-quality content. Further, I aim to deliver the latest information regarding recruitment to job seekers, the latest news with accuracy, which shall benefit them in every way possible.