Subhash Kapoor, Dibakar Kumar, David Ghai, Sooraj Advani, Nikhil Bajpai and Vinod Bhatt are six renowned film- makers who specialize in six different genres – Comedy, Thriller, Satire, Horror, Action and Drama – and belong to six different cities – Delhi, Hyderabad, Mumbai, Bengaluru, Chennai and Kolkata – not necessarily in the same order.
Dibakar Kumar belongs to Kolkata. The film-maker who specializes in Action doesn't belong to Kolkata. Sooraj Advani specializes in Thriller and doesn't belong to Delhi. The film-maker who specializes in Drama belongs to Bengaluru. David Ghai doesn't belong to Bengaluru. Subhash Kapoor belongs to Mumbai, and he specializes in neither Horror nor Action. Vinod Bhatt doesn't belong to Delhi and doesn't specialize in Drama. The film-maker who specializes in Satire belongs to Hyderabad.
Solution :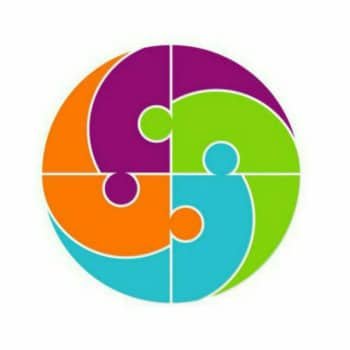 Hello Friends, I am from India. After earning my Graduate degree in Computer Application, I decided to pursue my passion for Web Designing and Content Writing. My ultimate goal is to become one of the best in my field and continue to deliver high-quality content. Further, I aim to deliver the latest information regarding recruitment to job seekers, the latest news with accuracy, which shall benefit them in every way possible.