Seven members L, H, K, T, F, J and R represent different countries in Olympics viz. USA, China. Korea, France, Russia, Australia and Japan; each one competes for a different sport viz. volleyball, Archery, Rifle Shooting, Tennis, Boxing, Athletics and Football The order of persons, countries and the games is not necessarily the same.
K represents China for Archery. T represents USA but not for Volleyball or Rifle Shooting. The one who represents Japan competes for Boxing. F competes for volleyball but not for Korea. L represents Australia for Athletics. The one who represents Russia competes for Tennis. J does not represent Korea or Japan. R competes for Rifle Shooting.
Solution :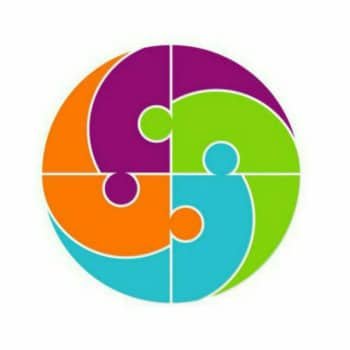 Hello Friends, I am from India. After earning my Graduate degree in Computer Application, I decided to pursue my passion for Web Designing and Content Writing. My ultimate goal is to become one of the best in my field and continue to deliver high-quality content. Further, I aim to deliver the latest information regarding recruitment to job seekers, the latest news with accuracy, which shall benefit them in every way possible.