Six friends– Kalash, Kalyan, Kamal, Kannan, Kapil and Kiran- work in different banks- SBI, BOB, BOI, CBI, SBT and PNB – and they are located on six different floors of a building, numbered 1 to 6. They drive six different cars Baleno, Swift, Alto, Kwid, Ritz and Ford, in no particular order. Each bank is closed on a different day from Monday to Saturday.
Kalyan drives Ritz and his bank, BOB is on the 6th floor of the building. Kapil and Kalash have banks on even numbered floors which are closed on Saturday and Monday. SBI is on the lowest floor and it is closed on Tuesday. CBI bank is on the floor next to Kalyan and it is closed on Thursday. The manager of PNB drives a Ford and has leave on Monday. Kiran drives a Kwid and he has only one neighbour. One of the banks on even numbered floors has leave on Friday. Kannan is located two floors below Kamal and he drives an Alto. Kapil, who is not a neighbour of Kamal, drives a Baleno and has leave on Saturday. SBT is on an even numbered floor.
Solution :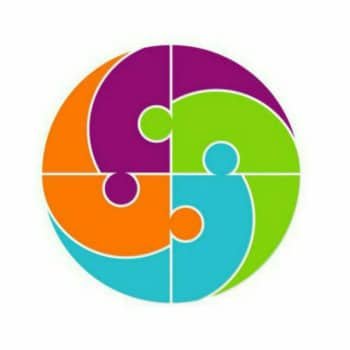 Hello Friends, I am from India. After earning my Graduate degree in Computer Application, I decided to pursue my passion for Web Designing and Content Writing. My ultimate goal is to become one of the best in my field and continue to deliver high-quality content. Further, I aim to deliver the latest information regarding recruitment to job seekers, the latest news with accuracy, which shall benefit them in every way possible.