Five friends Pawan, Ashish, Rajan, Raju and Tango are Musician, Architect, Doctor, Engineer and Artist by profession and like White, Blue, Red, Yellow and Green colour but not necessarily in that order. Their hobbies are Net Surfing, Gardening, Reading, Painting and Dancing but not necessarily in the same order.
The person whose hobby is dancing preferred lemonade to cola while others preferred cola to lemonade in beverages. The four friends who took cola were Pawan, the one who is an Engineer, the person whose favourite colour is Green and the one whose hobby is net surfing. Raju did not take lemonade and his favourite colour is White. Ashish's favourite colour is Blue. He did not like lemonade. Tango's hobby is not painting, reading or gardening. Raju clicks a picture of his friend who is an Engineer .The person whose favourite colour is Red likes painting and the person who is artist likes gardening. Raju is not a doctor. The person who is a doctor takes cola. The person who is an Engineer likes Blue colour. The musician's favourite colour is not Yellow. Rajan's favourite colour is Green.
Solution :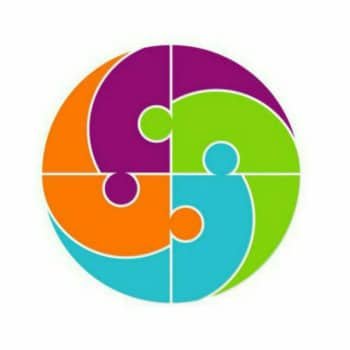 Hello Friends, I am from India. After earning my Graduate degree in Computer Application, I decided to pursue my passion for Web Designing and Content Writing. My ultimate goal is to become one of the best in my field and continue to deliver high-quality content. Further, I aim to deliver the latest information regarding recruitment to job seekers, the latest news with accuracy, which shall benefit them in every way possible.