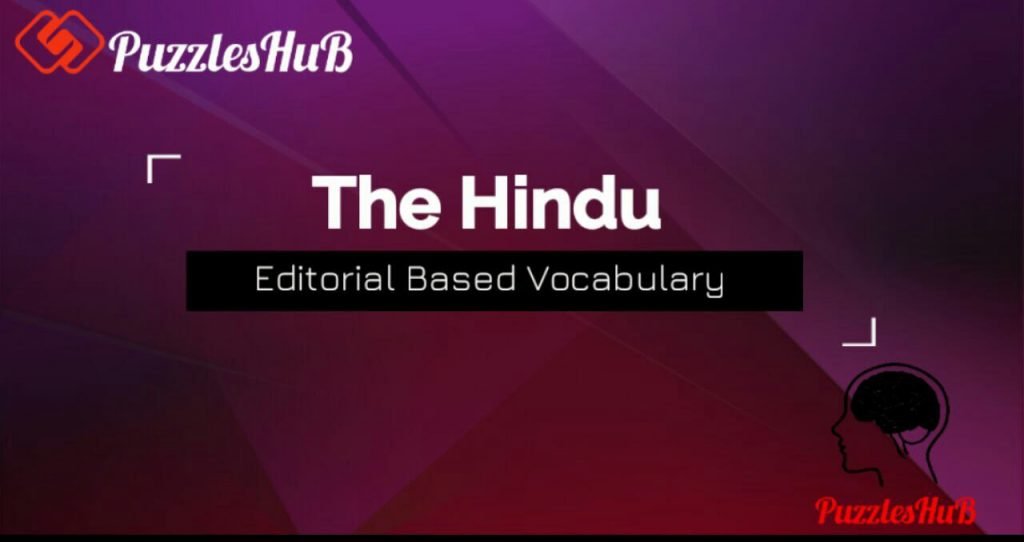 Here You Will Get Important The Hindu Vocab Lists For Exams Like IBPS PO, Clerk, IBPS RRB, CGL, CHSL, State Level tests, Other Exams, and so forth. PuzzlesHuB provides you 10 new vocab words daily From The Hindu Editorial on the daily regular schedule which will profit you in the upcoming assessments. The Hindu Editorial vocab list is a booster and an important part of learning and understanding the English language. It will surely improve your reading skills and marks in exams like SSC / Bank Po / Bank Clerk / SBI JA / SBI PO other Competitive Exams. We collect daily top 10 vocabulary words used regularly from the Hindu newspaper.
? The Hindu Editorial Vocabulary 23 May 2020 ?
DYNAMIC (ADJECTIVE):(ऊर्जस्वी): energetic
Synonyms: spirited, active
Antonyms: half-hearted
Example Sentence:
He is only a dynamic young advertising executive.
INTERFERE (VERB): (दखल देना): impede
Synonyms: obstruct, stand in the way of
Antonyms: allow
Example Sentence:
A holiday job would interfere with his studies.
DECLINE (VERB): (पतन होना):
reduce
Synonyms: decrease, lessen
Antonyms: increase
Example Sentence:
A serious decline in bird numbers is a worrisome situation.
POSE (NOUN): (दिखावा करना):
pretense
Synonyms: act, affectation
Antonyms: reality
Example Sentence:
The man decided to drop his pose of unnecessary friendliness.
AMIABILITY (NOUN):(सुशीलता): friendliness
Synonyms: affability, warmth
Antonyms: unfriendliness
Example Sentence:
His good-natured amiability captures everyone's attention.



OWE (VERB): (कर्ज़दार होना): be in debt
Synonyms: be indebted, be in arrears
Antonyms: settle up
Example Sentence:
They have denied they owe money to the company.
DISCHARGE (VERB): (मुक्त करना): pour
Synonyms: release, eject
Antonyms: absorb
Example Sentence:
Industrial plants discharge highly toxic materials into rivers.
STANDSTILL (NOUN):(ठहराव):
halt
Synonyms: stop, stand
Antonyms: motion
Example Sentence:
The traffic came to a standstill.
FLAWED (ADJECTIVE):(त्रुटिपूर्ण): unsound
Synonyms: defective, faulty
Antonyms: sound
Example Sentence:
It was a fatally flawed strategy.
TERROR (NOUN):(भय): dread
Synonyms: horror fright
Antonyms: calmness
Example Sentence:
People fled in terror.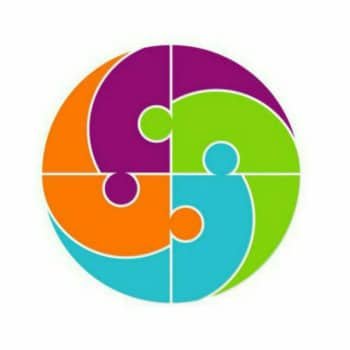 Hello Friends, I am from India. After earning my Graduate degree in Computer Application, I decided to pursue my passion for Web Designing and Content Writing. My ultimate goal is to become one of the best in my field and continue to deliver high-quality content. Further, I aim to deliver the latest information regarding recruitment to job seekers, the latest news with accuracy, which shall benefit them in every way possible.