Few people are seated in 2 different rows facing north. The rows are numbered in such a way that row at bottom is numbered 1 and row exactly in front of it is numbered 2. Both the rows have equal number of seats but it is not necessary that equal numbers of persons are seated in each row. People seated in both the rows like different subjects.
Saksham sits second to the left of one who likes Punjabi. There are 2 seats between Sakshi and one who likes Hindi and Sakshi sits to the left of one who likes Hindi. Sakshi likes neither Biology nor Physics. Both Shubham and Sajan are seated in different rows but they like Punjabi and Reasoning respectively. Shubham is seated somewhere in front of Sajan but not exactly in front. Number of people sitting in row 2 are more than that of sitting in row 1. One of the student likes English. Suresh sits somewhere behind Sujata.Sukesh is sitting second to the left of Shaurya, who sits exactly in between a vacant seat and one who likes Reasoning. Shreya is sitting exactly in front of Shaurya and she likes Maths. Both Sakshi and Shubham sit at extreme ends of the same row. There is one seat between Suresh, who likes GA and Sukesh. Saksham likes Hindi and there is only one seat between Saksham and one who likes Science but that seat is vacant. Vacant seats of both the rows are not exactly in front or behind each other. Suresh sits to the left of Sukesh.
Solution :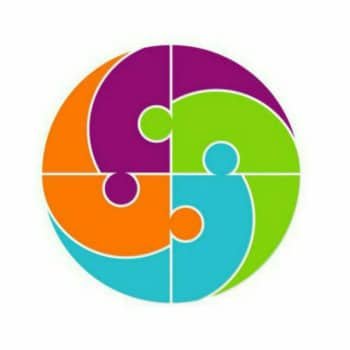 Hello Friends, I am from India. After earning my Graduate degree in Computer Application, I decided to pursue my passion for Web Designing and Content Writing. My ultimate goal is to become one of the best in my field and continue to deliver high-quality content. Further, I aim to deliver the latest information regarding recruitment to job seekers, the latest news with accuracy, which shall benefit them in every way possible.