A, F, L, O, Q, R, S and Y are eight persons who have their panel interviews on different days of the week starting from Monday and they are also travelling to different cities. The interview panel is numbered as 1 – 8. They are travelling to different locations like Mumbai, Chandigarh, Pune, Lucknow, Hyderabad, Bangalore and Delhi. Two of them are travelling to the same city. Two of them have their interviews on the same day.
F is neither going to Chandigarh nor Bangalore and he is attending either panel 7 or 8. The person who is visiting the panel 1 is going to Pune but before Wednesday. L, who is travelling to Mumbai with one more people, is travelling on different days. The person who is attending panel 5 is travelling either to Delhi or Lucknow and also their interview is either on Monday or Sunday. Y is going to Hyderabad and he is attending Panel 4. Q's interview is immediately before L's interview. Two persons have interviews on Monday and they are travelling to Delhi and Hyderabad respectively. O, who is attending panel 2 has an interview after Friday either in Chandigarh or Mumbai. The panel 3 interview is scheduled in Bangalore on Thursday. S's interview is before A's and the interview panel is 6 and both do not have interviews after Wednesday. The persons who are travelling to Mumbai do not go on consecutive days.
Solution :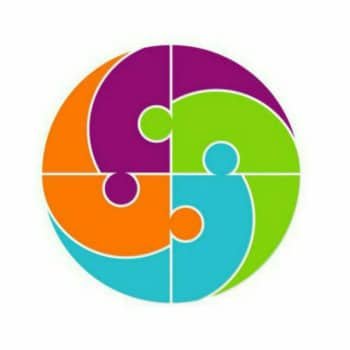 Hello Friends, I am from India. After earning my Graduate degree in Computer Application, I decided to pursue my passion for Web Designing and Content Writing. My ultimate goal is to become one of the best in my field and continue to deliver high-quality content. Further, I aim to deliver the latest information regarding recruitment to job seekers, the latest news with accuracy, which shall benefit them in every way possible.