In a nine floored building numbered 1 to 9, 9 people having different professions- Shreya, Vikas, Ekta, Aditya, Ankit, Anshul, Tiya, Gaurav and Maira stay, but not necessarily in the same order. They have different cars – Skoda, I20, Audi, Swift, Nissan, Toyota, Mercedes, Fabio and Scorpio, but not necessarily in the same order.
Shreya stays on any even-numbered floor below the floor on which Gaurav stays. Gaurav has Swift and stays on an even numbered floor. The one who has Fabio stays on the fourth floor. Ankit stays on the second floor and has Audi. The one who has Scorpio stays on the third floor. Shreya does not have Toyota and there are two floors between the floors on which the people having the Mercedes and the Swift stay. Ekta has I20. There are three floors between the floors on which Ekta and Tiya stay. Aditya stays on a floor immediately above Maira's floor. There is one floor between the floors on which Anshul and Tiya stay. Anshul does not have Scorpio. The one who has Skoda stays on the topmost floor. Anshul does not stay on the first floor.
Solution :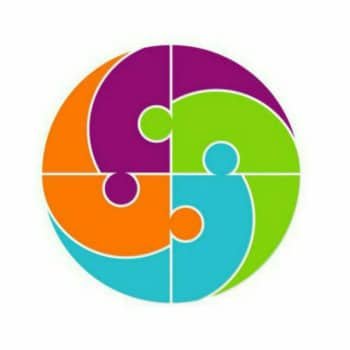 Hello Friends, I am from India. After earning my Graduate degree in Computer Application, I decided to pursue my passion for Web Designing and Content Writing. My ultimate goal is to become one of the best in my field and continue to deliver high-quality content. Further, I aim to deliver the latest information regarding recruitment to job seekers, the latest news with accuracy, which shall benefit them in every way possible.