Five friends meet every morning at Sree Sagar restaurant for an idli-vada breakfast. Each consumes a different number of idlis and vadas. The number of idlis consumed are 1, 4, 5, 6, and 8, while the number of vadas consumed are 0, 1, 2, 4, and 6. Below are some more facts about who eats what and how much.
The number of vadas eaten by Ignesh is three times the number of vadas consumed by the person who eats four idlis. Three persons, including the one who eats four vadas eat without chutney. Sandeep does not take any chutney. The one who eats one idli a day does not eat any vadas or chutney. Further, he is not Mukesh. Daljit eats idli with chutney and also eats vada. Mukesh, who does not take chutney, eats half as many vadas as the person who eats twice as many idlis as he does. Bimal eats two more idlis than Ignesh, but Ignesh eats two more vadas than Bimal.
Solution :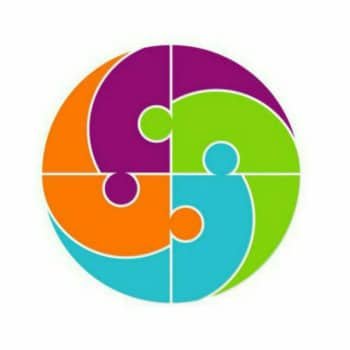 Hello Friends, I am from India. After earning my Graduate degree in Computer Application, I decided to pursue my passion for Web Designing and Content Writing. My ultimate goal is to become one of the best in my field and continue to deliver high-quality content. Further, I aim to deliver the latest information regarding recruitment to job seekers, the latest news with accuracy, which shall benefit them in every way possible.