Seven persons P, Q, R, S, T, U and V are in different heights and weights and have holidays in different weekdays starting from Sunday to Saturday. None of the person has holiday on the same day. The tallest person in the group is considered as rank 1 and the second tallest person is rank 2 and so on such that the shortest person is ranked as 7, in the same way the heaviest person is considered as rank 1 and the second heaviest person is rank 2 and so on such that the lightest person is ranked as 7.
T is not as much as height as U and is taller than R but shorter than one who is sixth heaviest. V is the lightest. Q is taller than U but not tallest. V is not shorter than P, who is shorter than U. One who is fourth tallest is heavier than only two people. One who has holiday on Friday is third lightest. One who is fifth lightest has last day as a holiday but not R.Q has holiday on immediately after the one who is third shortest person in the group but not on Thursday. R has holiday immediately after V. Shortest person is not the heaviest person. One who is heaviest has holiday on Tuesday but he is not the sixth tallest person in the group. Only one person is taller than and lighter than S and P respectively. Number of people taller than U is as same as the number of people lighter than Q.
Solution :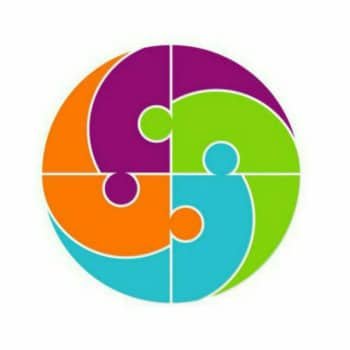 Hello Friends, I am from India. After earning my Graduate degree in Computer Application, I decided to pursue my passion for Web Designing and Content Writing. My ultimate goal is to become one of the best in my field and continue to deliver high-quality content. Further, I aim to deliver the latest information regarding recruitment to job seekers, the latest news with accuracy, which shall benefit them in every way possible.