T, U, V, W, X, Y and Z are seven friends who live in seven storey building. The first floor is numbered 1 and the topmost floor is numbered 7. Each of them belongs to a different city viz, Rewa, Satna, Allahabad, Bokaro, Kurukshetra, Karnal and Chandigarh but not necessarily in the same order.
The person who belongs to Chandigarh lives above T. Z lives on the fifth floor. Neither X nor Z belongs to Satna. There are two floors between the floor in which X and V live. The person who belongs to Karnal lives on the topmost floor. The one who belong to Kurukshetra lives just above X. V lives on an even-numbered floor. Y is from Allahabad. There is only one floor between U and the one who is from Satna. There are three floors between T and the one who is from Rewa. Z and X are not from Bokaro.
Solution :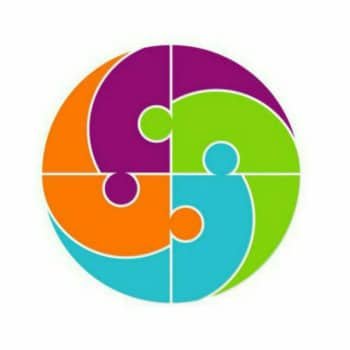 Hello Friends, I am from India. After earning my Graduate degree in Computer Application, I decided to pursue my passion for Web Designing and Content Writing. My ultimate goal is to become one of the best in my field and continue to deliver high-quality content. Further, I aim to deliver the latest information regarding recruitment to job seekers, the latest news with accuracy, which shall benefit them in every way possible.