A, B, C, D, E and F are six children of Mrs. P. Each of the children was born on different days of the week except Sunday and Mrs. P gave birth to a child every alternate year but not necessarily in the same order. Each child likes different colours viz. Blue, Black, Orange, Red, Yellow and Green but not necessarily in the same order.
D was born on Tuesday but not before 2010 and he likes Blue whereas C likes Yellow. The child who was born on Wednesday likes black. The fourth eldest child likes Red while B likes Green. A who was born in 2005 likes Orange. Yellow is liked by the third eldest child who was born on Friday. B was born on Thursday and F was on Saturday. A is the eldest child while E is the youngest.
Solution :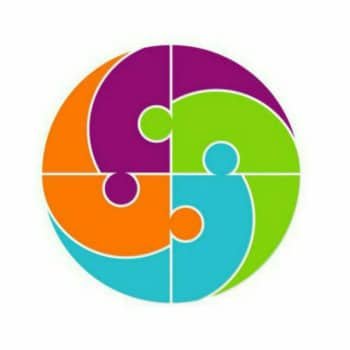 Hello Friends, I am from India. After earning my Graduate degree in Computer Application, I decided to pursue my passion for Web Designing and Content Writing. My ultimate goal is to become one of the best in my field and continue to deliver high-quality content. Further, I aim to deliver the latest information regarding recruitment to job seekers, the latest news with accuracy, which shall benefit them in every way possible.