Nine persons A, B, C, D, E, F, G, H and I sit around a circular table facing towards the centre. They use different brands of mobile phones viz, Samsung, Apple, Nokia, Sony and Intex. Not more than two people use the same brand. The following information is known about them.
* B and C use the same mobile phone.
* H sits second to the right of the one who uses Nokia.
* A sits third to the right of E.
* B sits third to the left of D who either uses Samsung or Sony.
* G sits to the immediate left of H.
* Two persons sit between B and I.
* The person sitting fourth to right of D uses the same mobile phone as that of D.
* F does not use Samsung and Apple.
* The immediate neighbours of C use Intex.
* There is only one pair of people who like the same mobile phone (but neither Nokia nor Samsung) and sit together.
Solution :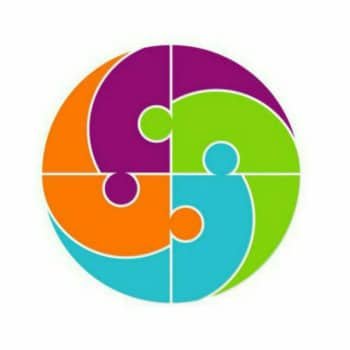 Hello Friends, I am from India. After earning my Graduate degree in Computer Application, I decided to pursue my passion for Web Designing and Content Writing. My ultimate goal is to become one of the best in my field and continue to deliver high-quality content. Further, I aim to deliver the latest information regarding recruitment to job seekers, the latest news with accuracy, which shall benefit them in every way possible.