Dear Aspirants, Our PuzzlesHuB team always tries to provide you the best content of new pattern puzzles for Banking Exams so the Aspirants can practice Daily Quality Wise Puzzles. All the Puzzles questions provide here according to the real exam level which makes your preparation effective.
Seven friends viz Manuj, Nimit, Gunjan, Harsh, Akshay, Shivam and Piyush, are pursuing their PhD in different subjects —Maths, History, Political Science, Chemistry, Economic, Accounts and Geography, but not necessarily in the same order. They study in three different universities, viz P, Q and S. At least two friends study in the same university.
Harsh is studying Political Science in university P. The one who is studying History is not from university S. Piyush is studying Geography in university Q with only Nimit. Manuj is not studying Economics and is not from university P. Shivam is studying Accounts and is not from university P. Akshay is studying Chemistry but not from university P. No one studies Maths or Economics in university P.
Solution :
Quality of this puzzle no. 11 table based question is an easy level, you may expect these type of puzzle questions in pre-level exams of IBPS. We hope you like our Puzzles, we always try to improve day by day and give you quality puzzles. All the Puzzle question we solve first then provide it on our website. Please share our website to everyone who is preparing for bank exams.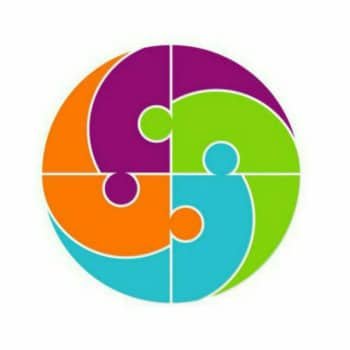 Hello Friends, I am from India. After earning my Graduate degree in Computer Application, I decided to pursue my passion for Web Designing and Content Writing. My ultimate goal is to become one of the best in my field and continue to deliver high-quality content. Further, I aim to deliver the latest information regarding recruitment to job seekers, the latest news with accuracy, which shall benefit them in every way possible.